We work with a range of big and small companies to help them achieve results from design through to implementation. Here is a small selection of our latest projects.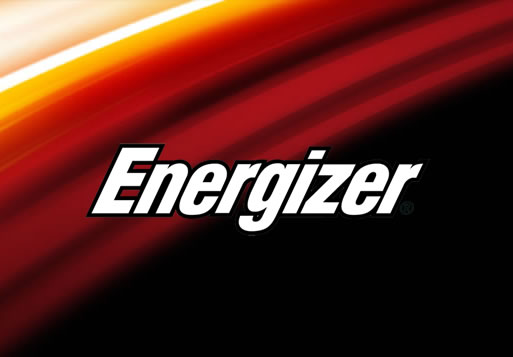 A multilingual Wordpress CMS built for one of the largest battery retailers in the world.
In collaboration with Peekaboo Design
Check It Out
iPhone and Android Application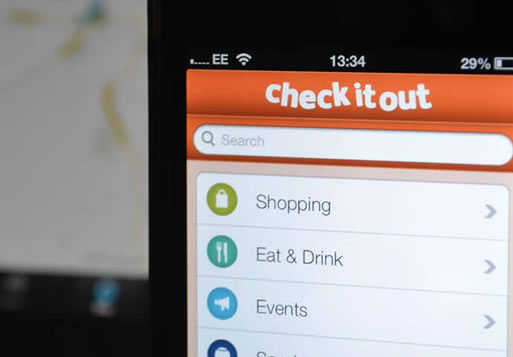 Check It Out App is a geolocation based application which allows the user to see local amenities and attractions in the Isle Of Wight area.
App design was by Peekaboo Design, Development by yours truly
Ian Stuart Blewcoat
Website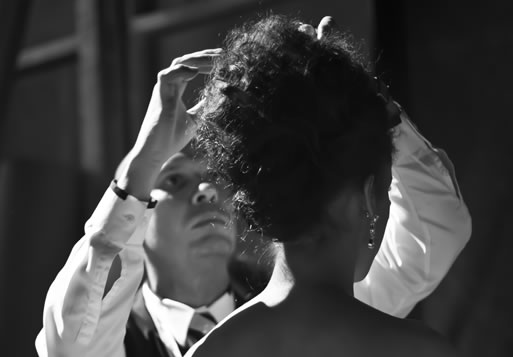 Custom Wordpress Theme and rebuild of the Blewcoat website for Ian Stuart Bridal.
Rapid Readymix
iPhone and Android Application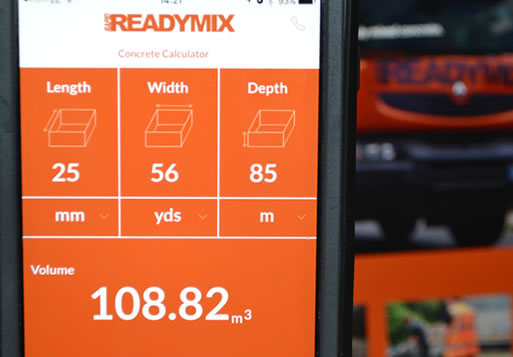 Rapid ReadyMix Calculator is a reboot of a an exisiting Application.
The User interface was redesigned to reflect the clients new brand which was applied to both Android and iOS applications.
Bride Valley Vineyard
Wordpress Website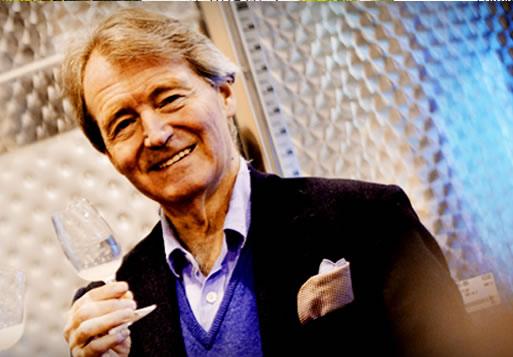 A fully responsive CMS website powered by Wordpress with a fully custom built theme with custom functionality.
Site designed was by Hobbsy agency - developed by Clark Studios.
Stableford Golf Calculator
iPhone Application
A simple iPhone/Android Application with one use that has become a top 15 selling sports UK application on the Apple Application Store due to it's simplicity and sleek design.
Altfi App
iPhone & Android Application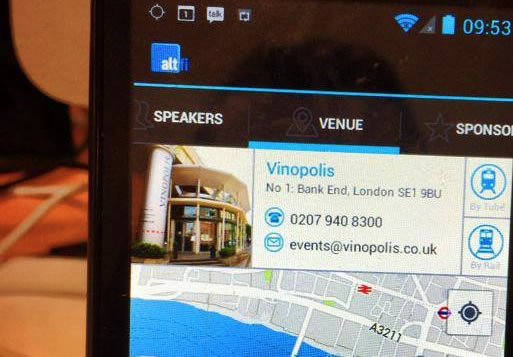 A simple iPhone/Android Application.
This App allows attendees to view the programme, venue details, speaker profiles and participate in a delegate chat.